By French Accents Rugs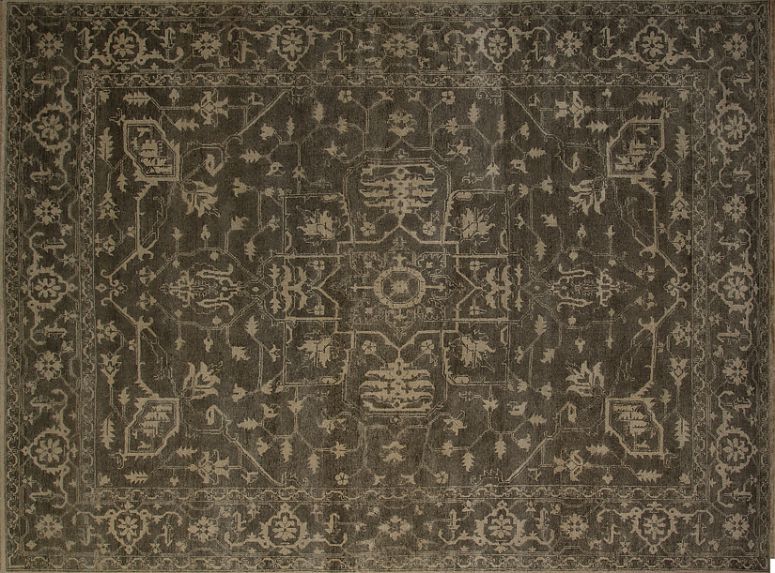 French Accents Rugs and Tapestry launched their retro collection in early 2013. The term serapi refers to a traditional rug design hailing from the Northwest region of Persia. The term is said to have originated as a trade name for high quality Heriz rugs woven before 1900. The intention behind the collection was to craft a rug using a popular, traditional design contrasted with modernized color pallets.
French Accent's Retro Serapi Collection is woven in Pakistan. These are not antique Serapi's but instead they are updated versions of that particular classic design. French Accents owner Kevyan Rahmanan chose a beautiful selection of natural dyes that perfectly balance the wool texture of these rugs.
There is no set number of designs within this collection by French Accents. According to Bryon Hamilton, The Retro Serapi Collection is forever expanding. There is no cap to the number of unique designs that can be modernized with new color ways.
For more information, please contact us.
Related Information
See The Scarab's Selection of Retro Serapi Rugs.
Read more about French Accents.