Cool Tones in Contemporary Rug Designs
With cool tones leading the way in this seasons color trends, we are excited to introduce you to The Casablanca Collection, by New Moon Rugs. Inspired by the many inlaid designs seen in Moorish architecture, these rugs feature overlapping and repetitive shapes and patterns.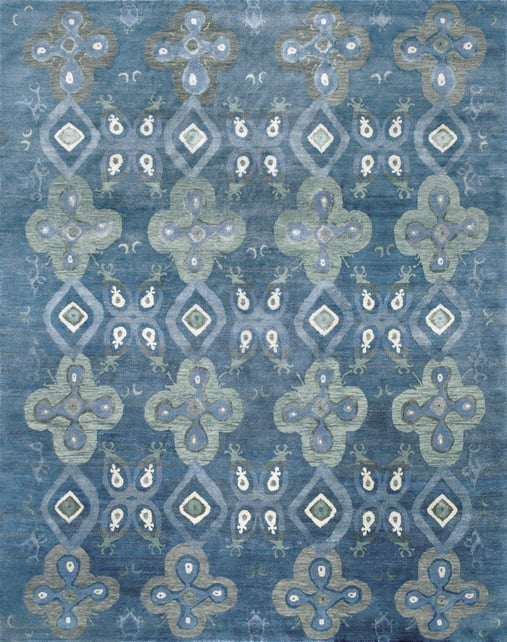 The rug designers achieved a kaleidoscopic play on light with the varrying blends of material and cool toned color-ways. You will find creams, indigos, lavender, steel, jade, periwinkle and silver in these modern perceptions of old architecture.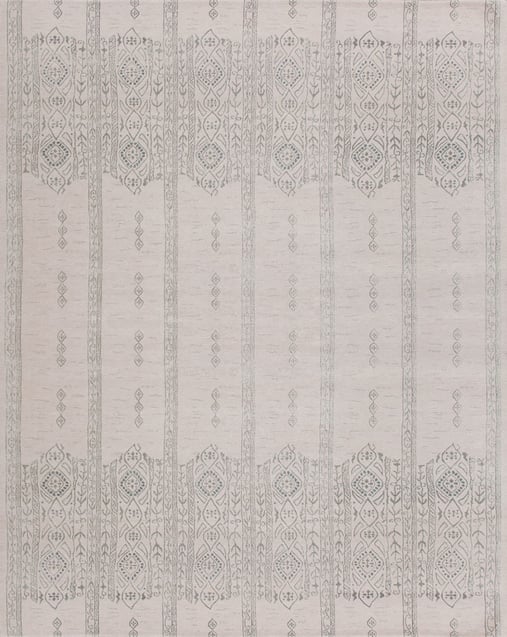 These rugs are handknotted using a combination of Tibetan wool, Chinese silk and natural nettle fibers in true 100 knot quality. The silk provides for an unexpected shine while some of the designs feature a unique dyeing technique that layers darker and lighter tones creating a heathered and abrashed effect.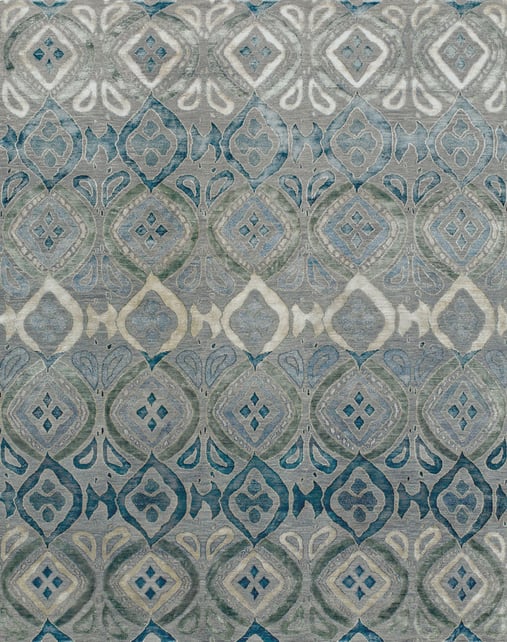 View the entire Casablanca Collection.


Related Information
Read more about New Moon Rugs.
See New Moon's Fade Collection.