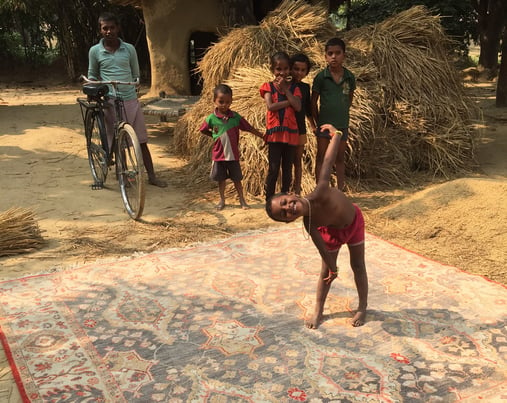 We are excited to share some images that our friend and colleague Teddy Sumner of Michaelian and Kohlberg has sent to us from his latest travels to India. What a pleasure it has been to view 'behind the scenes' photos of the daily happenings at Teddy's weaving facility. Moments that caught his attention…caught ours as well.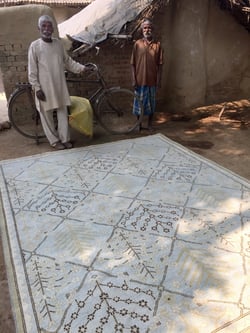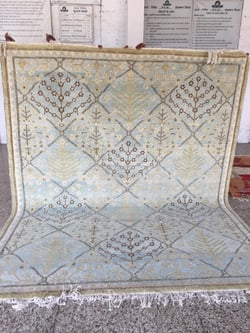 Seen here are but a few of the talented men and women who participate in the creation of some of the most beautiful area rugs in the industry today. These images made us pause and revere the chain of hands and lives that our rugs pass through before landing in your home.
We love the way the artistry of handmade rugs can bring us all into a creative and collective collaboration. This is truly an art, which for centuries has brought beauty to homes all over the world.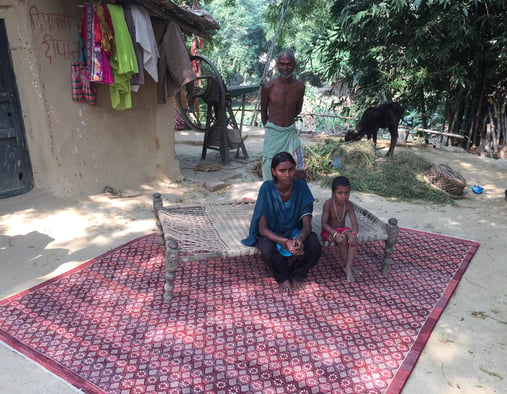 From the hands of weavers to the homes of dreamers, we hope you enjoy!
Related Information
Read more about Teddy Sumner.