Hand-made Silk Creations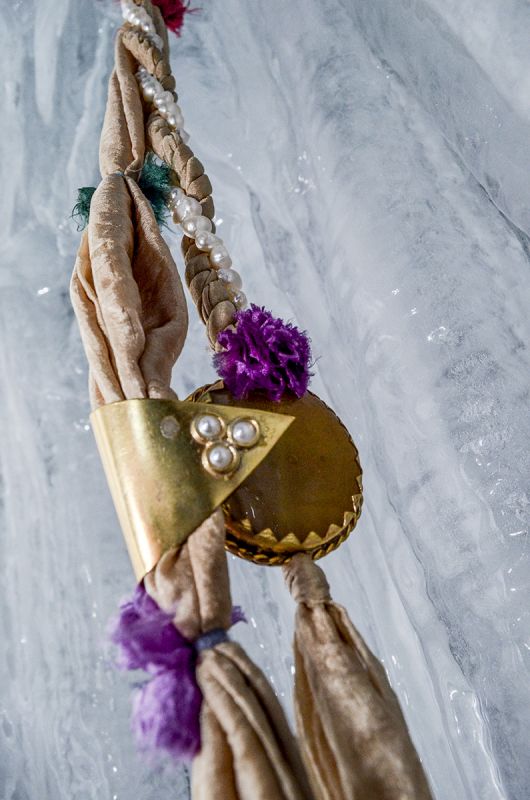 A Pinkish-Tan crochet necklace with purple puffs and a rose colored stone.

Here are more color options we have available in these fabulous and creative pieces. Come by The Scarab at 201 Main St. in Minturn, Colorado to see them for yourself! To view some of our other mercantile including, other handmade necklaces and trinkets check us out on The Scarab's new website.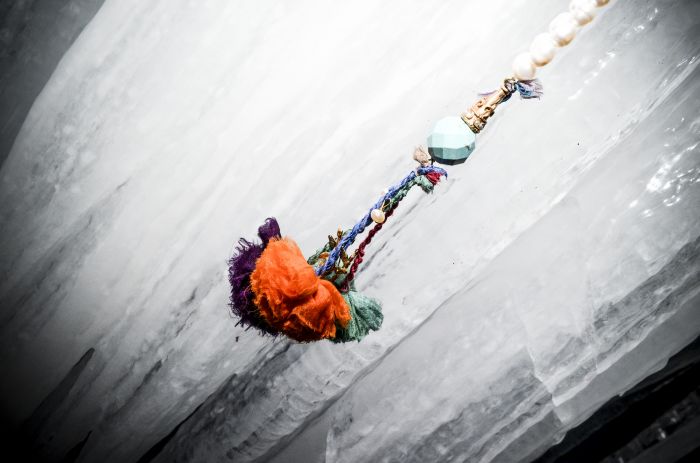 Bright and colorful puffs of fabric dangle from these woven turkish treasures.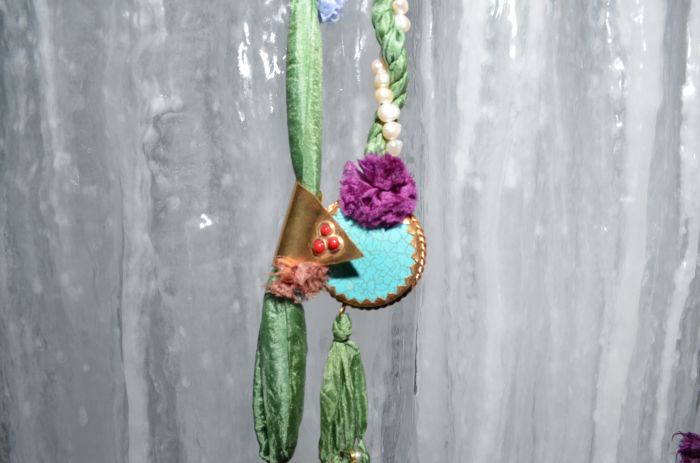 Wearing a turquoise stone helps those follow their own spiritual journey's.