The Scarab is proud to announce that Wool and Silk, one of our top vendors, has received the International Carpet Design Award. This is the fifth year in a row that Wool and Silk has been awarded this prestigious honor presented at the DOMOTEX Flooring Show in Hannover, Germany.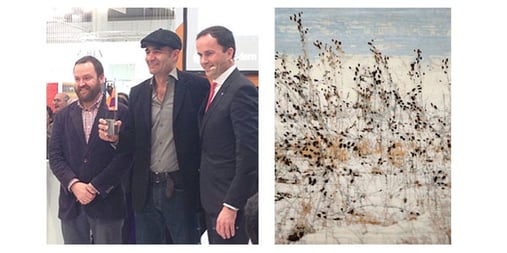 The artist, Erbil Tezcan, was honored at the ceremony for Wool and Silk's Landscape Collection, which was the winner in the category of "Best Modern Collection". The Landscape Collection was inspired by bold color and nature. The carpet designs look like paintings to hang up on a wall. Each rug is it's own, one-of-a-kind piece of art.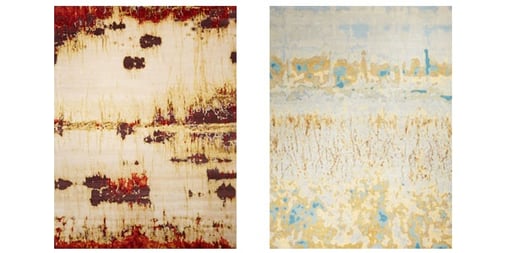 When Erbil was asked what the world would be like without carpets. He responded "A world without carpets would be a world without warmth." The Scarab has pieces of the Landscape Collection in our showroom. Stop in anytime or visit our online rug gallery to view these beautiful pieces of art.