Ancient Rug Designs in Modern Colorways
The Kilim Rug dates back to the eighth and ninth centuries. They were traditionally handwoven in Anatolian Region and Central Asia for uses from prayer rugs to precious dowry items. Kilim's are known for their lighter weight and weave allowing them to be much more practical when living a nomadic lifestyle.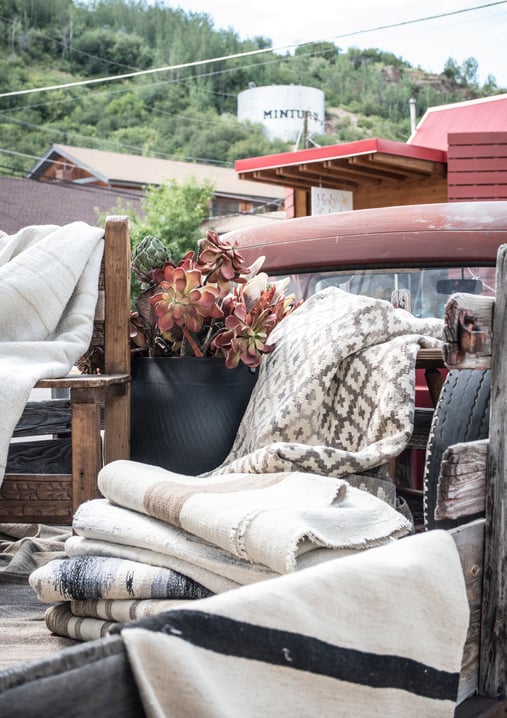 These gorgeous pieces of art are expertly woven to perfection bringing forth a simple yet sophisticated and dramatic look. They are typically woven with 100% handspun wool, natural dyes or no dying at all.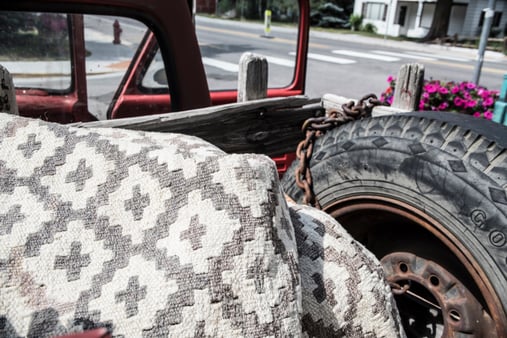 Kilims are versatile in their ability to be utilized as a floor rug, a hanging textile, layered atop another rug or as a throw. Often times, we see designers using Kilim rugs to upholster furniture as well. Thanks to their quality handknotted nature, Kilims seem to only get better over time. Let us know if we can help you find your new kilim today!

Click to view our lookbook and photoshoot.

View our selection of kilim rugs.
Related Information
Read about Ariana Rugs, a leading producer of contemporary Kilim rugs.