Dana Hugo of j&o Studio
Looking for a traditional style, a Houston couple hired j&o Studio's interior designer in Vail Dana Hugo to work on their new residence on Beaver Dam Road. After purchasing one of the most contemporary spec homes in Vail, the clients decided it needed a few changes.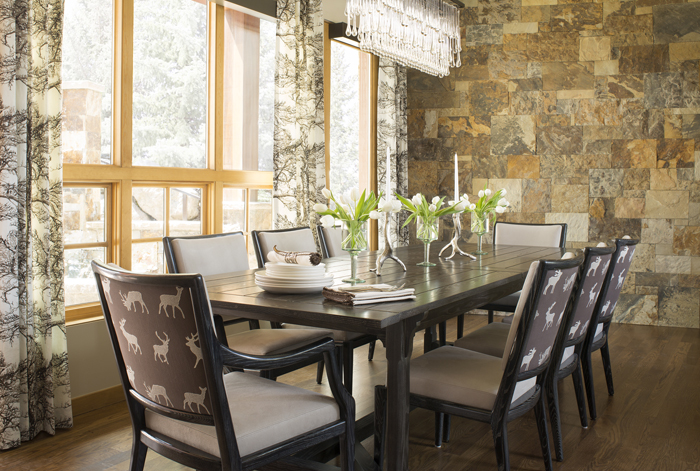 According to Hugo, the clients requested that construction changes be made to the living room and dining room walls as well as the powder room. They changed the wood paneling to stone and added new kitchen countertops. With these changes, Hugo said she was able to make the interior "less contemporized" than a typical contemporary Vail home.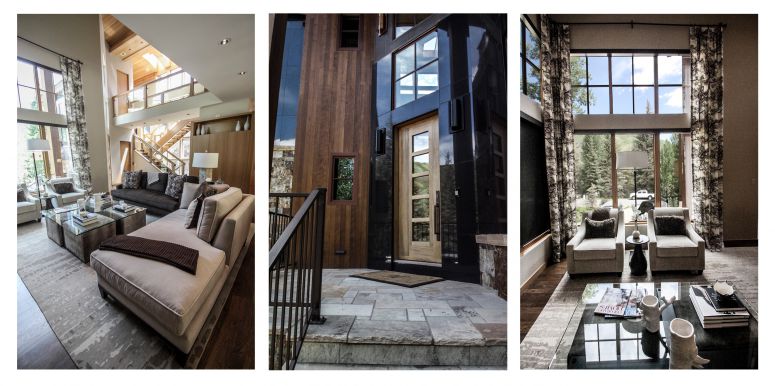 "We selected traditional style furniture with clean lines and textural fabrics and added more 'mountainy' fabrics for pillows," Hugo explained.
In an effort to make the home more conventional and mountain-like, Hugo brought in custom rugs from The Scarab for the living room, entryway and master bedroom and in-stock rugs in the wine area, kitchen and upstairs landing. She also used tire buckets purchased at The Scarab in the family room.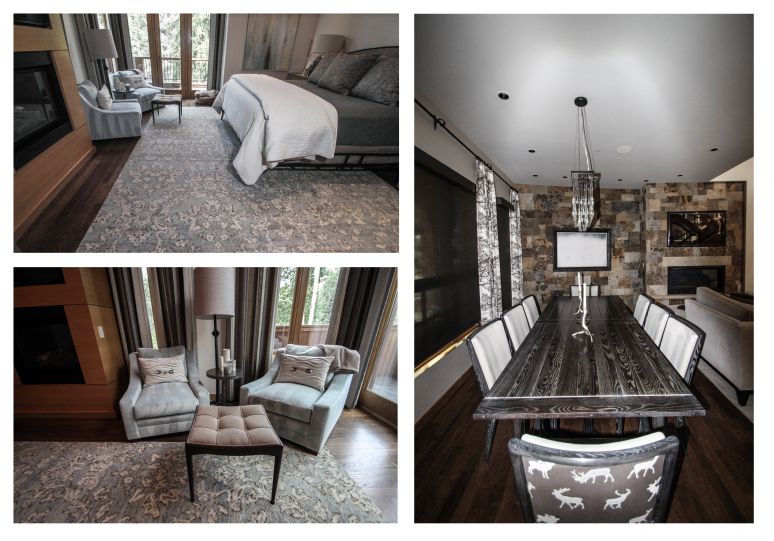 Added Hugo, "The best part of the project was working with such great clients and turning such a 'vanilla' space into an amazing space!"
Related Information
Discover more about Dana Hugo.