Nirvana Collection by Samad Wilton Loomed | Hand Finished
After 25 years of providing only handmade rugs, we are expanding our horizons with the new Nirvana Collection. Nirvana rugs are a hybrid of hand made craftsmanship and modern day technology. Thanks to our friends at Samad, these area rugs are created on Wilton Looms in western Turkey. They feature quality material, transitional designs, and seasoned artistry that is married to the integrity of modern day technology.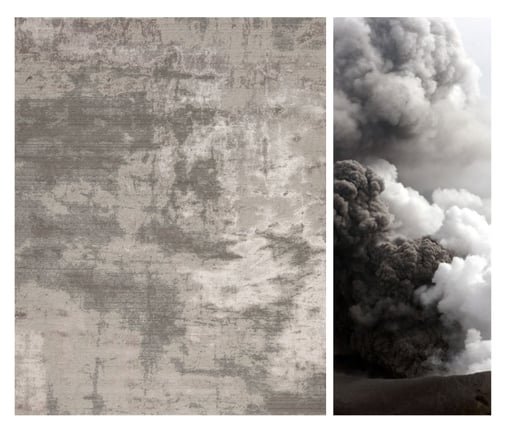 At less than $5,000 for a large room sized rug, these rugs offer an affordable alternative to strictly handmade rugs, while remaining uncompromised in authenticity, quality, and style. The Nirvana Collection is a true product of nature and is made from high quality wool and bamboo silk. Each carpet is then hand-washed and hand-sheared, sharing the same intricate finishing process as any handmade carpet.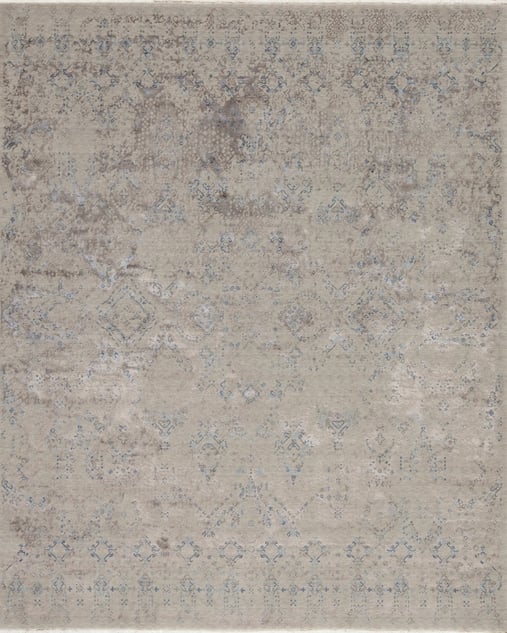 Stocked in 6x9, 8x10, 9x12, and 10x13, this collection of transitional rugs offers four different color ways to choose from inspired by differing scenes in nature.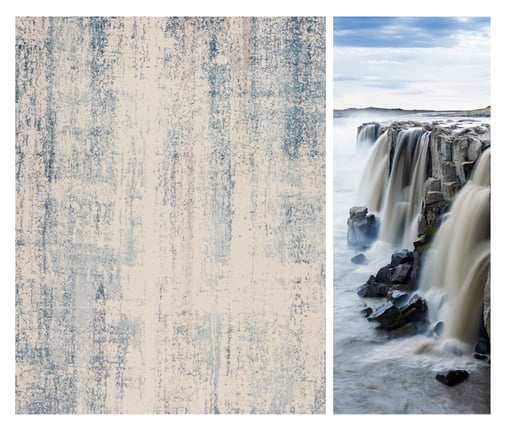 We love the quality and integrity of this rug production. We particularly enjoy the continued relationships we have with the Turkish weavers, which is what originally attracted us to rugs. We want to thank Samad, and believe they have hit the mark for today's conscientious buyer without compromising the industry of hard working weavers. The very reasonable price gives a great option for budgeted projects.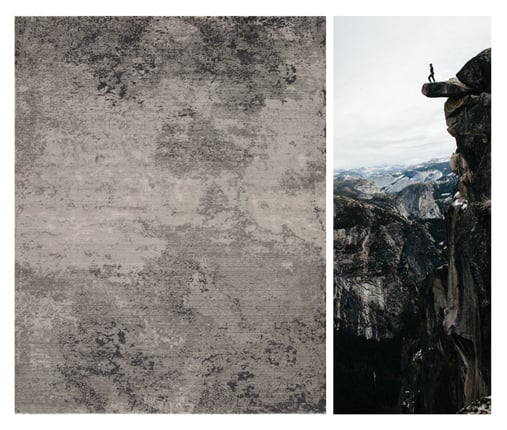 See Samad's Nirvana Collection.
For any questions, contact us.
Related Information
Read more about Samad Rugs.