The Minturn Community Fund
2nd Annual Minturn Holiday Fundraiser
The Minturn Community Fund (TMCF) is a non-profit that was established in 2004 with the goal of making a positive difference in the lives of local Colorado residents. TMCF works to ensure that both Minturn and its sister town, Redcliff, remain strong, stable and happy communities.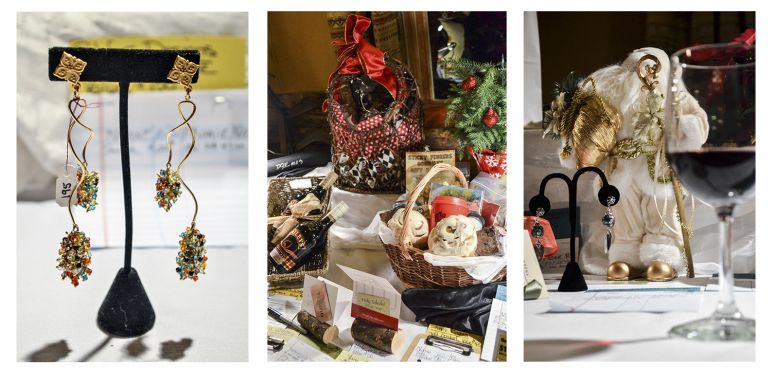 The Community Fund hosts the yearly free concert series, free weekly yoga and more. Among the many free events put on, TMCF also works hard to raise money for local families in need. During the Christmas season, an annual Holiday Fundraiser is held in order to raise money that can be used to purchase Christmas presents for local children.
This year was the Second Annual Minturn Holiday Fundraiser and it was held at The Cowboy Bar on Main Street. Nancy Hassett, visionary and event organizer, worked hard to organize a fun-filled evening that brought in many local residents. With delicious catered food, drinks and amazing live entertainment from The Femmes, the night was truly a hit. Local businesses donated a number of items to be auctioned off while attendants also paid an entrance fee.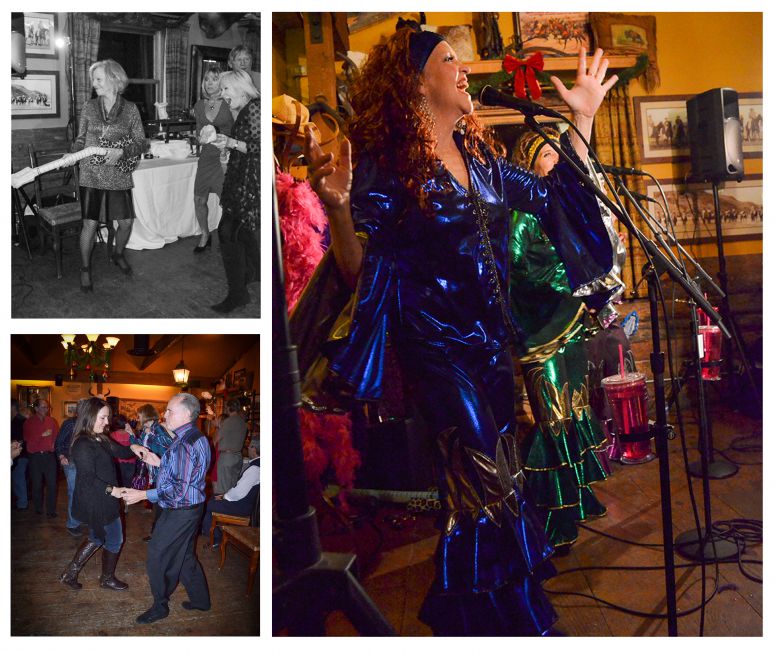 With many great auction items, The Minturn Community Fund was able to raise ample funds to purchase presents for all the local families who needed a little extra help making this holiday season special. The remaining money will stay with TMCF until further community assistance is needed. The Scarab is always happy to contribute towards efforts that better the local community.