Project Funway
Jane Rohr and Janie Viehman brought home the honors of second place for their very stylish Rock and Roll Fairy Dress. It was The Scarab's first entry in the third Annual Project Funway. With music backing up the fabulous model Janie Viehman, she rocked the stage with the team's modern and edgy dress fabricated from silver and black screens that are more often found in doors and windows to keep the critters out than in high fashion.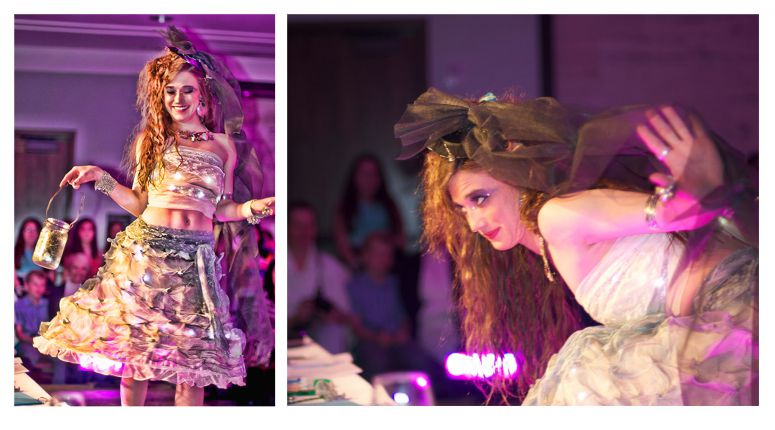 Education Foundation of Eagle County
Pavan Krueger, one of the founding women of Project Funway, explains how she and close friends let their idea to recreate the TV show Project Runway snowball into a local charity event. With a group of creatively motivated people, it only seemed logical to team up this fun idea with Pavan's work at The Education Foundation of Eagle County (EFEC).
EFEC is a volunteer organization whose purpose is to make specific and targeted recommendations to, and to work in conjunction with Eagle County's School District. Their goal is to retain and attract highly qualified teachers. They also help to preserve staffing levels, maintain smaller classes and work towards conservation and improving teacher student ratios. They work to protect the interests of students in Eagle County.

The Scarab Supports Community Fundraiser
Project Funway is a great opportunity for businesses like The Scarab to get directly involved by offering merchandise for auction. Creatively however, The Scarab loves the chance to design, style and fabricate a fabulous dress by hand. Motivated by the passion to create and a little sense of competition, Jane and Janie jumped in the thick of some very extraordinary talent throughout the community and shared the stage with many other well imagined contestants.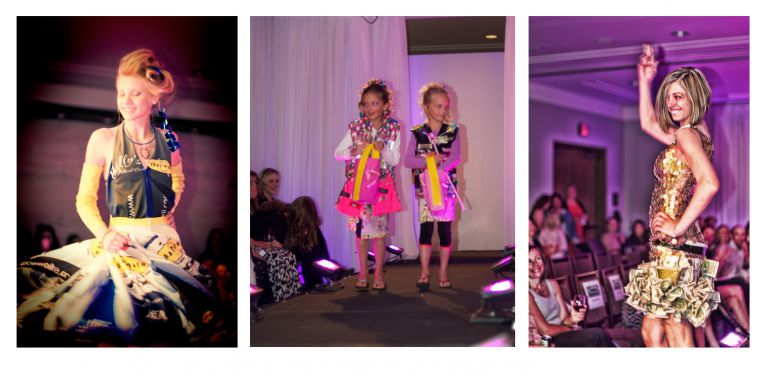 "It's a great way for The Scarab to give back to community", boasted Jane Rohr. Pavan reminisced, "my favorite part about this year's event was the diversity of designs (both in the youth and adult categories) and the atmosphere…I love how the community comes together to put this fun event on".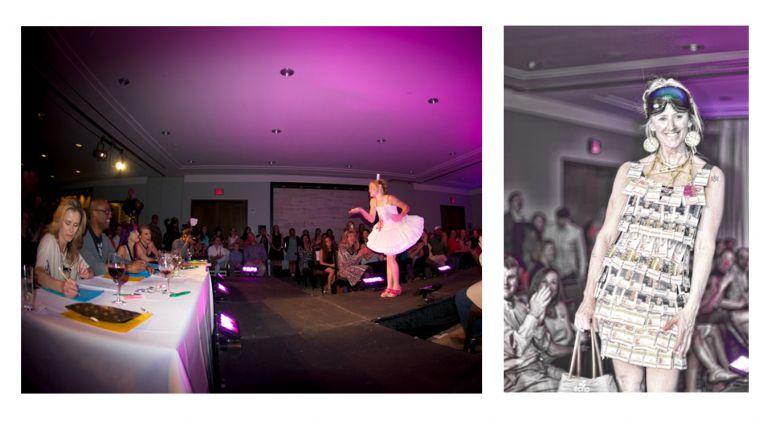 Photography © Anthony Thornton
Photography © Clay Hall