Simple Creative Tibetan Rugs

By creating carpets that are both rich in quality and durability, they have become known for their unique, hand-woven designs and quick turnaround for custom orders. Located in New York City, the company manufactures, imports and retails carpets that feature vibrant colors and utilize traditional weaving techniques to create rugs that are made from 100 percent Tibetan sheep wool and silk.
"What sets us apart is the quality of the wool we use and the fact that every step of creating each carpet is done by hand," said Owner Yeshi C. Doma. "We have a client who bought a rug from us a long time ago and said it looks even better after years of use and being washed. Our rugs hold up and look better with age if cared for properly which is why we have customers coming back year after year."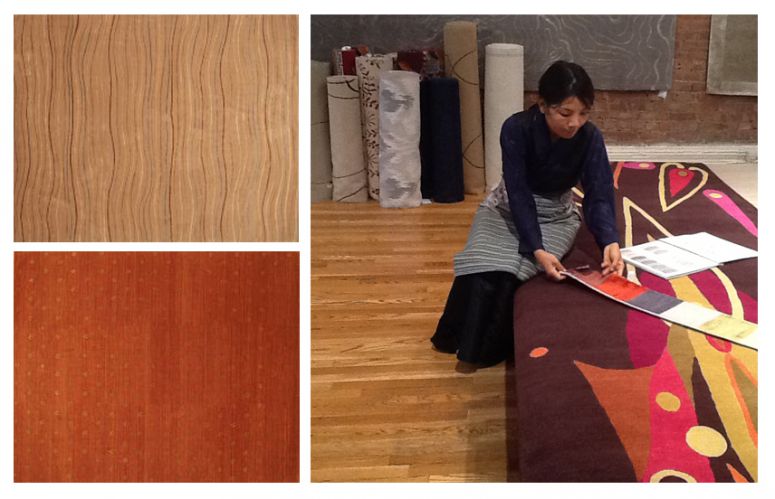 Since 1998 Yeshi and her team have been creating rugs for homes and businesses that range from minimalist color fields to the most colorful and traditionally-designed originals. Inspired by everything from fashion to nature to architecture, Yeshi noted that she is typically drawn to clean and simple patterns. Additionally, she has found that her contemporary rugs are the most popular because they feature patterns that are simple yet creative.
"We try to bring a lot of color and texture into the rugs, which creates more depth for the carpet while simplifying traditional patterns," she explained. "Traditional patterns are very colorful so we try to tone that down a bit so there isn't too much going on in each rug."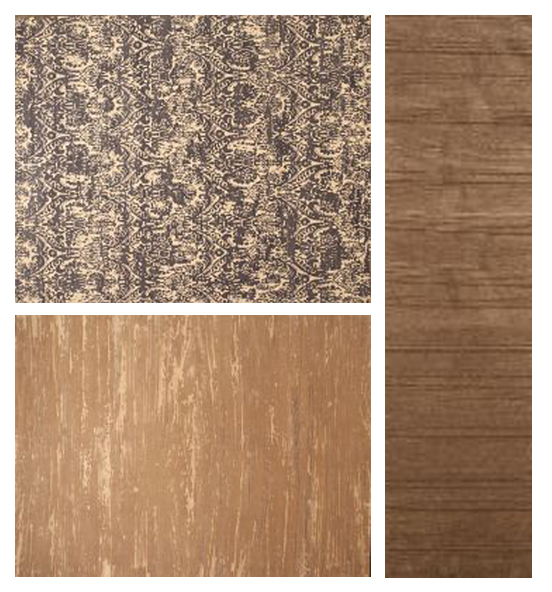 Hand-made Rugs
Since all of the rugs are made in Nepal and are woven by hand, Yeshi maintains long-standing relationships with the weavers who produce her rugs. Once the wools are imported they are washed and dyed and then the weavers begin their work. For example an 8 x 10 rug requires three people and just under two months to complete.
"We have been working with our weavers for a long time and our relationships with them allow us to deliver to our customers what we promise in terms of time and quality," Yeshi said. "The confidence our customers have in us and the confidence we have in our weavers is why I've been able to survive in this business."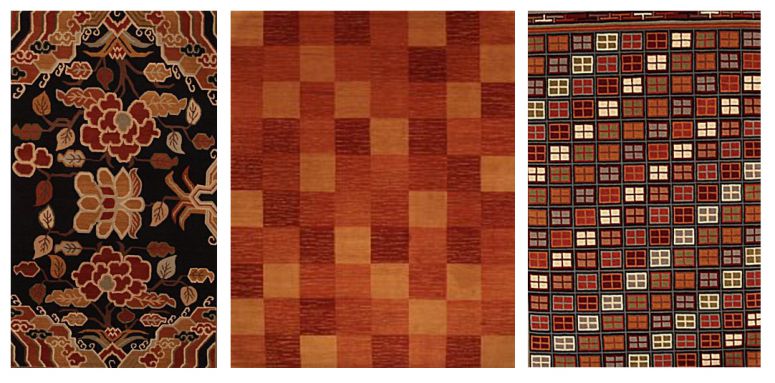 All of the rugs use hand-spun yarns which have an uneven structure and therefore produce a very fine yarn and carpets with higher knots. According to Yeshi, the higher knots result in each rug having a natural look that highlights the nuances of the patterns and details. Additionally, this technique ensures that every rug is dense and firm (which means the rugs don't move and people will not trip on them) and long-lasting.
Award Winning Custom Rugs
Although the company carries a wide array of designs, they specialize in custom orders. Customs can be any shape and can be as large as 22 x 32. Customers may use any kind of color or pattern whether that means choosing from the 500 color options offered or bringing in their own pattern. Everyone sees a sample before the custom rug is made and each one takes between five and six months to produce. All rugs are presented exclusively in the United States.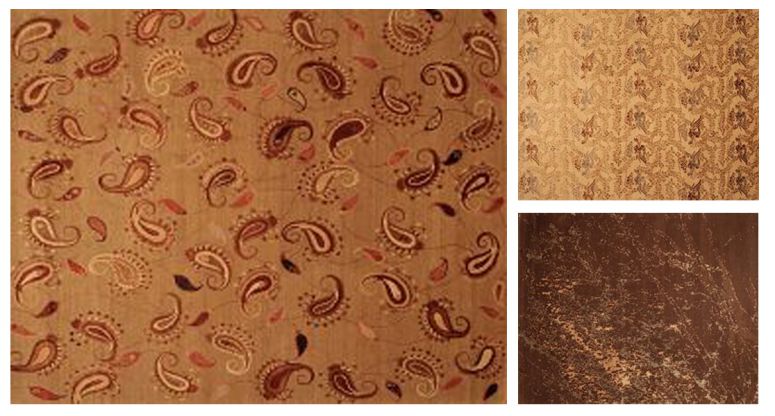 Since starting her own company, Yeshi has won awards for Outstanding Immigrant Woman Entrepreneur and America's Magnificent Carpet Award For Design. She is also the first Tibetan female in the United States to have her own company manufacturing and distributing Tibetan carpets. Yeshi credits her attention to detail and customer service for the success of her business.
"We go out of our way to please the customer and I am a firm believer in the customer is always right," she explained. "We take client feedback very seriously and compromise nothing when it comes to quality."
View our entire selection of rugs from Tibet Home.
Latest News
A VERY SPECIAL PROMOTION - Yeshi has offered a very special promotion in order to support her efforts. Select the rug image you see from our "SALE SELECTION" to see the exceptional price. You will find amazing opportunities to own a truly Tibetan rug at very low prices. Select from the rugs here and ask if you see a rug you like, but want it in a different size. We can ask Yeshi and she just might have it available in the size you are looking for.