New pieces just in from Richard Schmidt Jewelry.
Check out the sparkle, glitz, and shine of these fabulous Texas finds!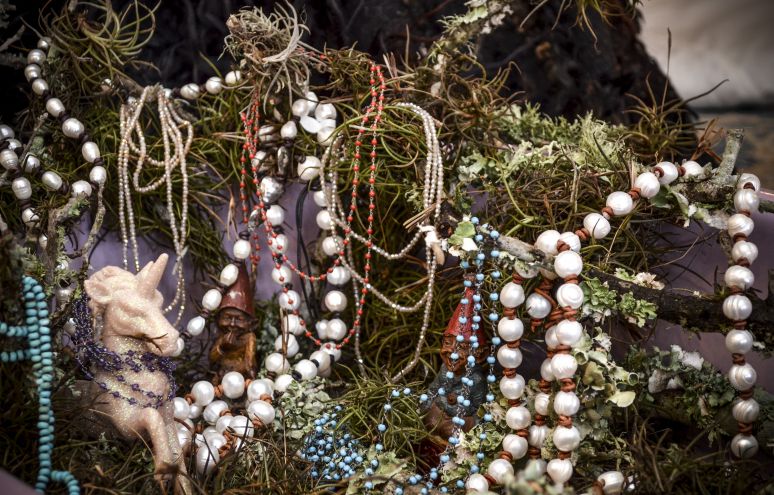 Richard Schmidt's jewelry is always renowned for using high-quality materials. And of course, we got some fantastic sterling silver pendants to hang from our great assortment of chains and necklaces.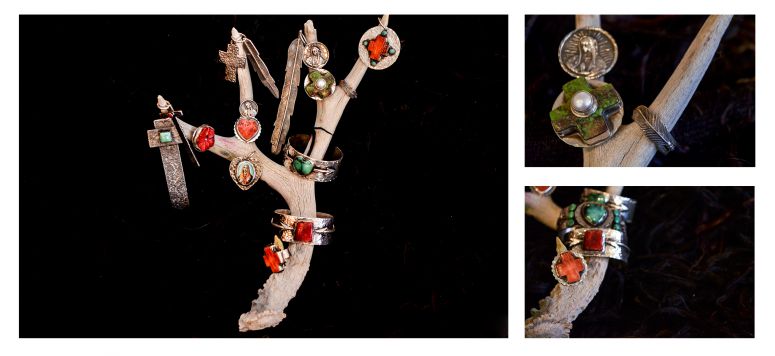 Not even our favorite Unicorn is able to out-shine the glistening crystals from this Richard Schmidt piece.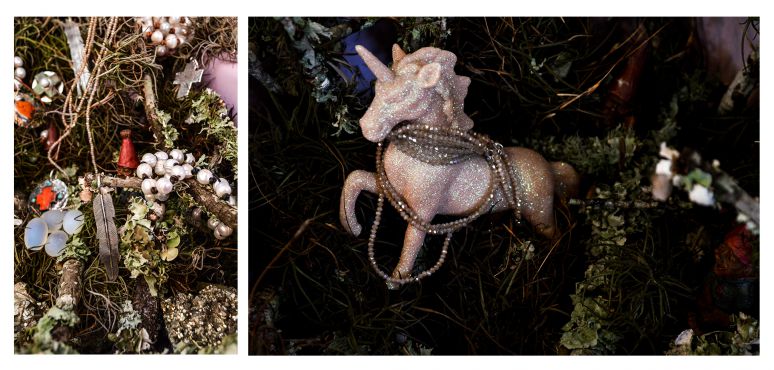 Be sure to come in and see us before they are all gone!
Photography © Janie Viehman
For more information, please contact us.